State Agency on Intellectual Property of the Republic of Moldova (AGEPI) now aligned with CP5
News
January 14, 2021 EU Intellectual Property Network
State Agency on Intellectual Property of the Republic of Moldova (AGEPI) now aligned with CP5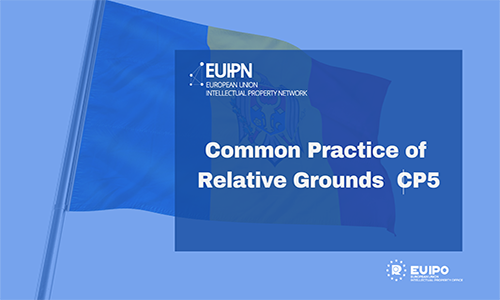 The State Agency on Intellectual Property of the Republic of Moldova (AGEPI) has published Practice Paper: Likelihood of confusion (impact of non-distinctive/weak components) relative grounds of refusal.
The practice paper provides a clear and comprehensive explanation of the principles on which the practice is based, which will be generally applied by AGEPI and the IP offices of the European Union Intellectual Property Network (EUIPN). They also aim to cover a majority of cases.
The main purpose of the publication of the practice paper is to increase transparency, legal certainty and predictability for the benefit of the users and examiners of the different IP offices, and is intended as a point of reference for these and any other interested parties.
The practice paper has been made available to the public in Romanian and English. The document is divided into two parts; the first part summarises the criteria, while the second part provides a complete explanation of the specific criteria applicable in each case.
This achievement has been made possible thanks to the collaborative work carried out by AGEPI and the EUIPO. The publication by AGEPI of the Practice Paper is the final result of this activity, within the EUIPO's International Cooperation framework.
The corresponding practice paper in Romanian and English can be found here: