New Decision on technical requirements for annexes submitted on data carriers
News
January 12, 2021 About the EUIPO
New Decision on technical requirements for annexes submitted on data carriers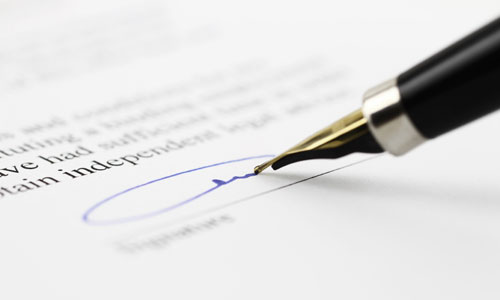 The new Decision of the Executive Director on the technical requirements for annexes submitted on data carriers No EX-20-10, repeals previous Decision EX-17-6. This new decision was signed on 22nd December 2020 however it has a later date of entry into force, namely 1st March 2021.
The new ED decision will bring in the following main changes:
Removal of CDs and DVDs: CDs and DVDs will no longer be considered as an acceptable 'format' of data carrier, however USB flash drives, pen drives or similar USB type memory units will continue to be allowed.
Reducing the size of individual files: the acceptable file size of an individual annex as submitted on a data carrier will be reduced to 20MB, to be aligned with the sizes of files accepted in all online eActions (through the UserArea)
By implementing the above changes, the annexes submitted on data carriers will be able to be incorporated automatically into the content of the electronic file of the IP right or proceeding in question, and therefore also available for free online inspection of files to all parties. This change is also aimed at preventing loss or corruption of data saved on disks as they are more susceptible to damage over time.
The decision also includes information on file(s) format, structure and name, as well as the processing of illegible annexes.