Payment Service Directive 2, Increased Security for Online Payments
News
December 08, 2020 General
Payment Service Directive 2, Increased Security for Online Payments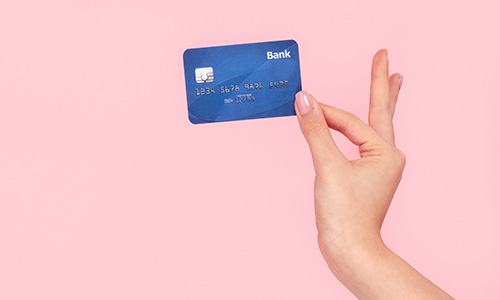 New security requirements for online payments will come into effect in the European Economic Area in January 2021 as consequence of the second Payment Services Directive (PSD2).
In line with this directive, from January 2021, all online payments by credit card to EUIPO will have an additional layer of security involving strong customer authentication (SCA). Customers will be asked to confirm payments by entering a secret number received by SMS or a code generated by a smartphone app or with a biometric identifier like a fingerprint or facial recognition. These customers will be informed about the elements needed to confirm the payment by their financial institution (personal telephone number, smartphone app, etc.).
The EUIPO welcomes this new layer of security in online payments which aims to protect the rights of consumers and to limit liability in the event of fraudulent use of cards.