The Lao People's Democratic Republic joins TMclass
News
August 10, 2020 EU Intellectual Property Network
The Lao People's Democratic Republic joins TMclass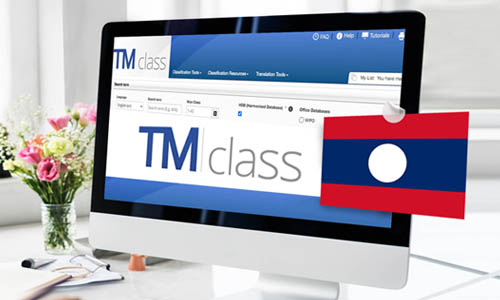 As of 10 August 2020, the Department of Intellectual Property under the Ministry of Science and Technology of the Lao People's Democratic Republic (DIP-LA) has joined TMclass with goods and services in both Lao and English.
TMclass offers users the opportunity to search and translate goods and services to and from any of the 44 available languages available.
This latest addition brings the total number of national and regional intellectual property offices, including ARIPO, OAPI, WIPO and EUIPO, in the tool to 82.
The integration of DIP-LA in TMclass is a concrete result of the ARISE Plus Intellectual Property Rights (ARISE+ IPR) programme funded by the European Union and implemented by the EUIPO.
You can find out more at TMclass and ARISE+ IPR