EUIPO joins the WIPO Digital Access Service (DAS)
News
July 13, 2020 General
EUIPO joins the WIPO Digital Access Service (DAS)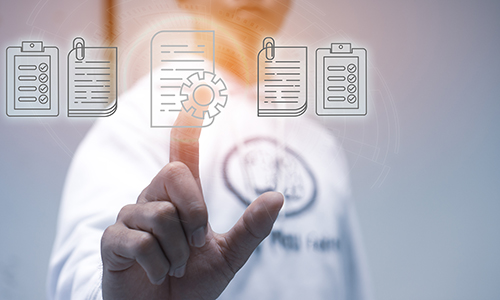 As from 11/7/2020 the EUIPO will become an Office of First Filing, making priority documents for designs (RCD) available in DAS.
The WIPO Digital Access Service (DAS) helps you meet the Paris Convention's requirements for providing priority and similar documents to participating offices, without the need to obtain and send multiple certified paper copies of an application. Instead, simply ask the office where you are claiming the priority (the Office of Second Filing) to directly download a copy of the document from DAS.
By agreeing to allow the EUIPO to send a record of your RCD application (first filing) to WIPO, the EUIPO will provide you with a DAS code that can be used to claim priority for subsequent filings made with other participating intellectual property (IP) offices.
To use this feature, applicants should leave the corresponding checkbox ticked in the EUIPO RCD e-filing form (see below). Upon completing the RCD e-filing, the DAS code will be provided in the application receipt, which is generated upon the submission of the application online. The corresponding DAS code can then be used to claim priority for subsequent filings made to other IP offices.
The EUIPO has introduced fast-track changes to its guidelines to reflect this new service.
The EUIPO will be acting as an Office of Second Filing later in the year, whereby we will accept priority claims indicated by a DAS code. There will be no need for the applicant to submit any documents. Instead, the code provided in the priority claim will allow the EUIPO to request the immediate download of the priority document registered in DAS.