Consultation on Convergence Projects CP11 and CP12
News
June 08, 2020 EU Intellectual Property Network
Consultation on Convergence Projects CP11 and CP12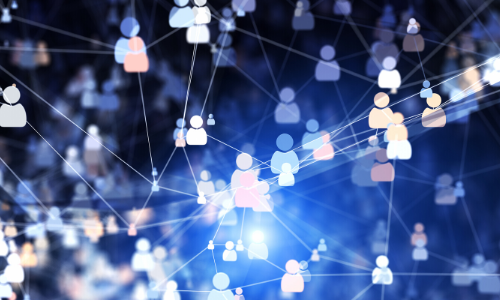 The EUIPO has published the third draft of the Common Practices CP11 'New Types of Mark: Examination of formal requirements and grounds for refusal' and CP12 'Evidence in Trade Mark Appeal Proceedings', following two successful drafting workshops for the CP11 and CP12 Convergence Projects during May 2020.
The workshopstook place in a virtual environment, coordinating multiple connections and contributions among Working Group members and the project teams.
During the sessions, Working Group members from each project addressed the feedback from stakeholders of the second consultations and incorporated amendments into the Common Practice documents. The CP11 sessions took place over three days for work-stream 1 and four days for work-stream 2, while CP12 concluded in 2 days.
As a result of the joint efforts of the Working Group members from IP offices, user associations and appeal bodies, in the case of CP12, the final drafts of the Common Practices have been published. Both Common Practices have been made available in English on www.euipn.org for a final review by all stakeholders before being presented to the Extended Working Group of each project in September 2020:
The EUIPO welcomes comments, which should be addressed to CommonPractices@euipo.europa.eu by Monday, 6 July 2020 through the following Confirmation Forms:
The CP11 and CP12 project are part of the European Cooperation Projects under the heading ECP4 Shared Services and Practices, which aim to enhance and harmonise the European trade mark landscape for the benefit of users.