Visual search for TMview extended to Poland
News
March 26, 2020 EU Intellectual Property Network
Visual search for TMview extended to Poland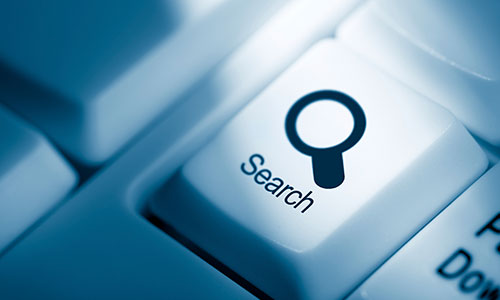 TMview's visual search facility, which allows users to search for trade mark images in the world's largest online trade mark database continues to grow.
The Polish Patent Office made its trade mark images available to the visual search tool in TMview on 23 March 2020.
The visual search facility, implemented on a pilot basis in 2017, enables to search for trade marks using images, further enriching TMview as a whole. This functionality is also available in the new TMview beta.
The extension of the TMview visual search to the Polish Patent Office follows its extension to the IP offices of Austria, Benelux, Bulgaria, Croatia, Cyprus, the Czech Republic, Estonia, Finland, France, Greece, Hungary, Ireland, Italy, Lithuania, Malta, Portugal, Romania, Slovakia, Slovenia, Spain, Sweden, the United Kingdom and the EUIPO, bringing the total number of participating offices to 24.
The extended visual search in TMview is a result of the work undertaken as part of the EUIPO's European Cooperation Projects (ECP1).