Enhanced front office goes live at the Estonian Patent Office
News
December 18, 2019 General
Enhanced front office goes live at the Estonian Patent Office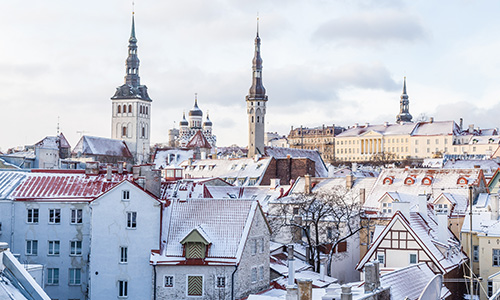 The Estonian Patent Office (EPA) has now fully implemented the upgrade of its front office IT system, increasing functionality and performance for users, with the support of the European Cooperation programme at the EUIPO.
The upgrade represents a further step forward in the successful transposition of Directive (EU) 2015/2436 in Estonia and compliance with the General Data Protection Regulation (GDPR) completed earlier this year.
The EUIPO and its stakeholders are working together on five major European Cooperation Projects (ECP), with the main aim of benefiting users across the EU by providing modern, state-of-the-art tools and services for EU IP offices.