New EUIPO report on the EU enforcement of intellectual property rights
News
September 19, 2019 General
New EUIPO report on the EU enforcement of intellectual property rights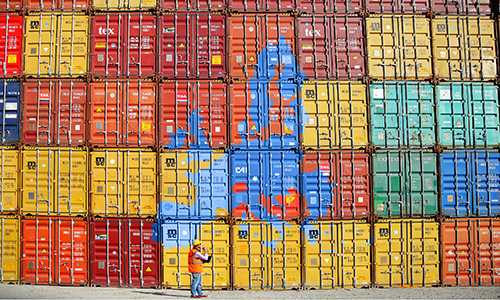 One fake item was detained per adult EU citizen between 2013 and 2017 according to the new
Report on the EU enforcement of intellectual property rights: results at the EU borders and in Member States 2013-2017
published today by the EUIPO.
The new report aims to shed light on enforcement trends within the EU. It is the first joint analysis of two different sources of data, namely, the detentions at EU borders and within national markets reported in the IP Enforcement Portal by the EU Commission (DG TAXUD) and by the national enforcement authorities, respectively.
This report is a first attempt at providing evidence-based analysis of prior detentions of fake products, in order to help EU enforcers combat counterfeiting and piracy. The report provides insight into the volume, categories and estimated value of the fake items detained in the EU, the connection between Member States and detentions and the nature of the infringed IPR, among other insights.
All Observatory publications, including this report, can be found on our
website
.