List of website improvements
List of website improvements
EUIPO website was completely refactored and launched on 2 December 2013. Since then many of our users have joined the site in order to improve its usability and influence the direction of future releases.
Improvements at a glance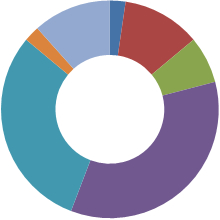 We are constantly improving our website and, with every new release, we publish a short summary of the website sections and online services that have been updated. This graph gives an overview of the areas impacted by the improvements.
eSearch plus
User Area
Portal
ePayment
Trade mark application
Design application
Other efilings
Latest release
March 2016
November 2015
October 2015
September 2015
July 2015
May 2015
March 2015
January 2015
November 2014
September 2014
August 2014
July 2014
June 2014
May 2014
April 2014
March 2014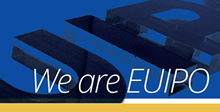 The Office's name has changed to the European Union Intellectual Property Office (EUIPO). The name of the unitary trade mark administered by the Office has changed to the European Union trade mark.

On November 30 we introduced a new eSearch plus with image recognition technology. Our users just need to drag and drop an image into the search field to find similar-looking marks.
On October 24 we introduced a much awaited improvement in our ecommunications inbox. These can now be moved in a question of seconds from one tab to another of the communications inbox.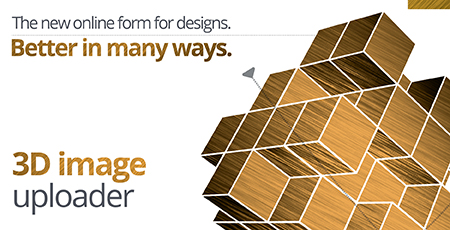 On September 28 we released an improved version of the online design application form. The new form is aligned with the structure and features of the current trade mark application process, and include a 3D uploader.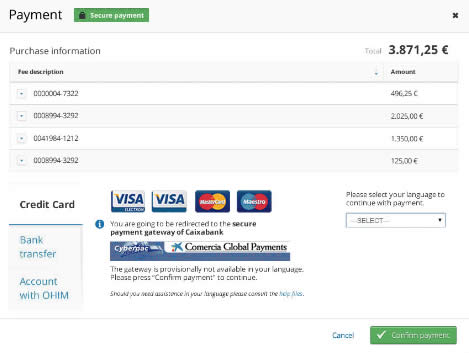 In July, our payment platform, which was originally only in the 5 Office languages (Spanish, German, English, French and Italian), also became available in the other 18 languages of the European Union.

On May we have improved the creation of User Area accounts and added new help messages to guide users when they first sign up to OHIM's website.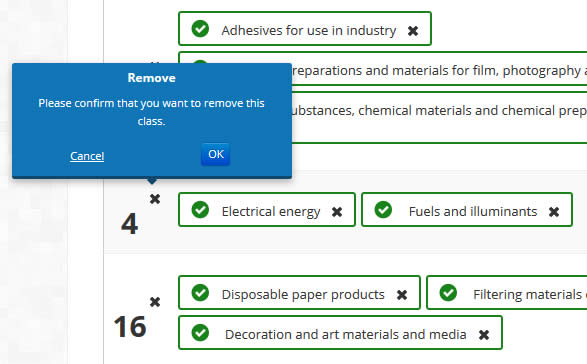 In our March release we have introduced a new option in the goods and services section of our trade mark application; a complete class can be removed directly instead of deleting each entry one by one.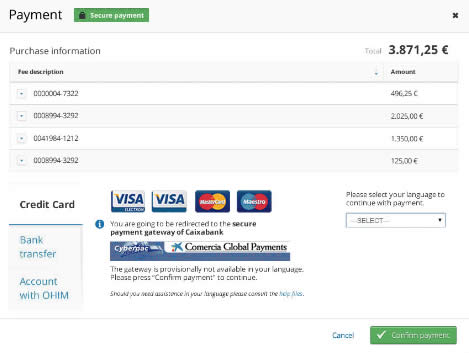 In January we changed our banking services provider for credit and debit card payments. The new banking platform is more secure and is fully compliant with the current payment card industry (PCI) standards.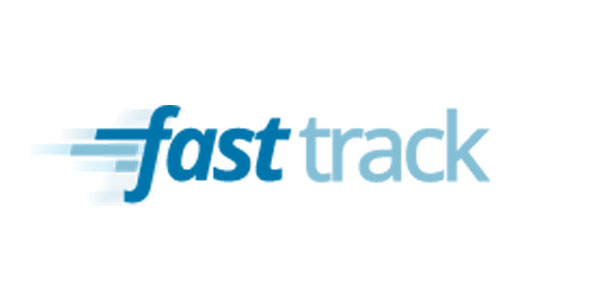 In November, we released a Fast Track for trade marks. Twice as fast as the publication of regular applications, it also helps ensure a smooth processing of applications.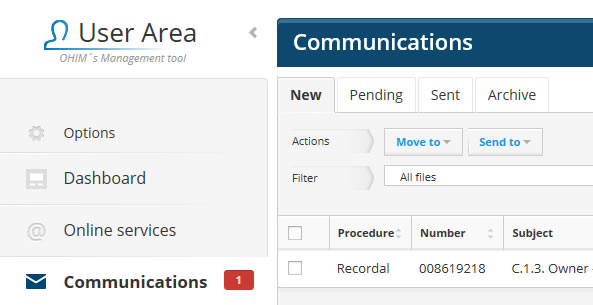 In September, our technical teams improved the eCommunications inbox of the User Area so that users can move, download and save all their communications with a single click.

In August OHIM´s technical teams performed a general overhaul of the Community trade mark online filing system. These changes have further increased the stability of the application, which now allows our users to file even if other services are interrupted.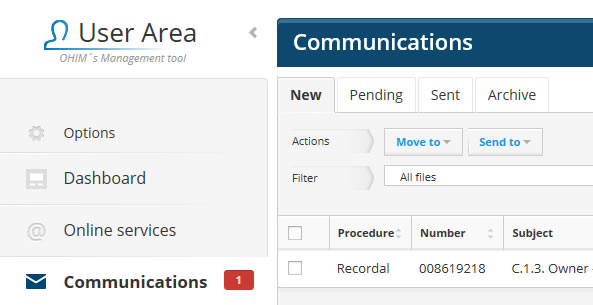 July marked the end of the process of the activation of our eCommunication letters. More than 700 communications which were previously sent by fax or post are now sent electronically.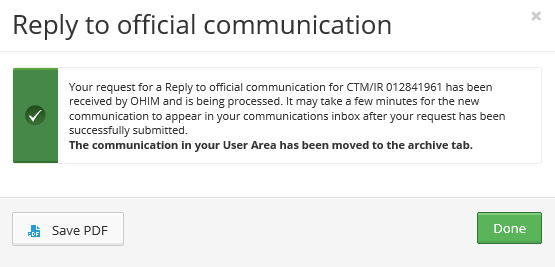 This month we have introduced a confirmation receipt so that when users send an electronic communication to OHIM they can be sure it reaches us.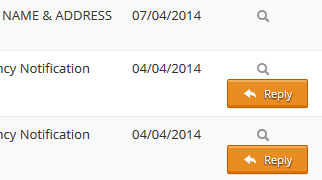 Throughout May, we will continue the process of sending out new eCommunication letters, particularly those which require a reply from our users.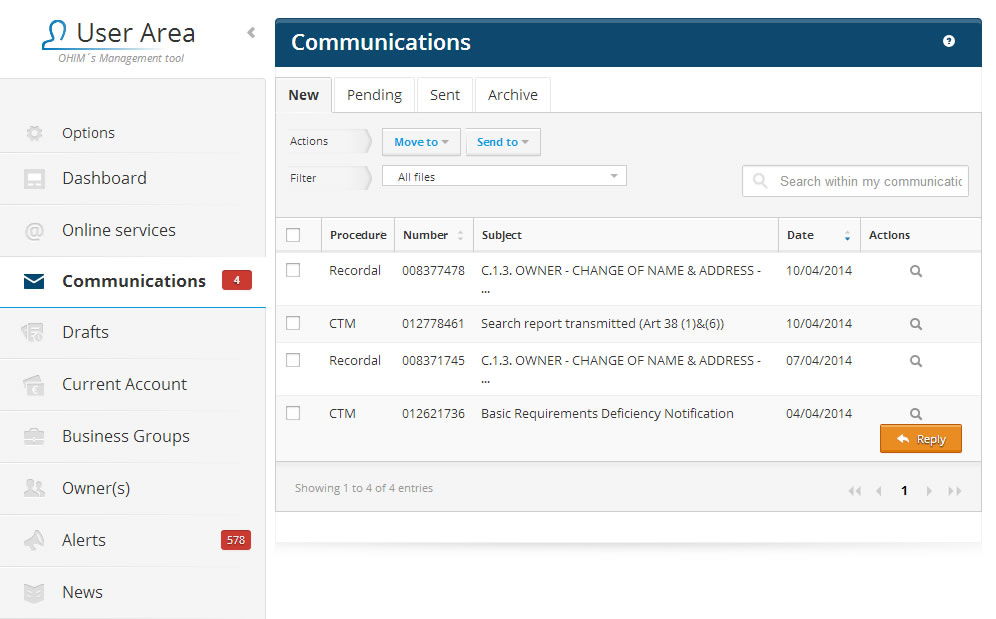 Continuing with OHIM's policy of providing a full electronic experience, April's latest release saw the activation of the eCommunication function for recordal letters sent out by the Office for information only.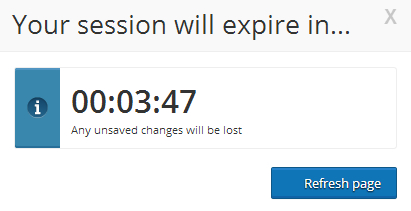 The User Area session timeout period has been extended to two hours.
In March, following customer feedback, we increased the User Area session timeout period from 30 minutes to 2 hours. We also modified eSearch plus by adding an additional 'reply' field for communications.
For a complete overview of our upcoming improvements, see the table below. Most of these have been suggested by users via our Information Centre. In other instances, our IT teams have taken the decision to improve certain areas on which we had received customer feedback.
You can filter the table by online section, improvement, implementation date and popularity.
Please note that the dates below are indicative only and will be updated every month.
List of improvements

| Section | Improvement planned | Popularity |
| --- | --- | --- |
| eSearch plus | Generic 'Reply' button to be added | |
| Portal | Session timeout period to be increased from 30 minutes to 2 hours | |
| eSearch plus | Trade mark/design number to be included in detail view | |
| Electronic payment | Where user has current account, this to be shown as default option when paying | |
| User Area | File type and number to be included in subject line of communication alert email | |
| Trade mark application | Functionality for uploading figurative trade marks to be improved | |
| eSearch plus | Information on renewals to be included in detail view for designs | |
| eSearch plus | Improved options for replying to communications | |
| User Area | Information given in alerts to be improved – file numbers and better description of alert | |
| User Area | When user has opted out of eComms, eComm mailbox still to be displayed for reference purposes | |
| User Area | Letters relating to OHIM procedures to be sent electronically | |
| eSearch plus | If you log in while navigating the site, the system takes you back to the last page you were viewing | |
| User Area | Display a confirmation message after doing a change of name and address | |
| User Area | Restricted correspondence to be displayed in light grey in the Correspondence section | |
| eSearch plus | Two new action buttons to be added to the 'Actions and Communications' section | |
| User Area | Add the 'applicant reference' column to the Communications section table to be able to filter | |
| User Area | In the current account page, display the balance at every legal date | |
| Design application | Bulk upload of designs/views | |
| eSearch plus | Provide actions for International Registrations/International Applications under the 'Actions and communications' section | |
| eSearch plus | Produce a confirmation receipt when communications are submitted | |
| Portal | Open the website based on the browser's language | |
| Other efilings | Activate bulk selection of an owner's portfolio of trade marks and designs | |
| Other efilings | Activate online request for conversion | |
| Other efilings | Indicate mandatory field with an asterisk | |
| eSearch plus | Add the OHIM logo in the print outs of eSearch | |
| User Area | Add the option to download several communications at once | |
| Trade mark application | Figurative trade marks will be scaled to 250 x 250 pixels | |
| Trade mark application | Delete a full class at once from the list of goods and services | |
| User Area | Include a sign that indicates that an eCommunication has already been replied to | |
| User Area | Move eCommunications more quickly | |
| eSearch plus | If you collapse or expand a section in the detail view of a file it will remain the same way when you navigate back | |
| eSearch plus | To be able to search for an opposition file in eSearch plus as from the first page | |
| User Area | Send ecomm by email - possiblity to add several emails | |
| User Area | Add new help messages to guide users when they first sign up to OHIM's website | |
| eSearch plus | Add new log function in the eSearch plus alerts system so as to avoid errors in sending alerts | |
| Trade mark application | A new function has been added that allows multiple selection of terms (Goods & Services) | |
| Other efilings | Users can open the form in their own language, which encourages users to complete the opposition process electronically | |
| Portal | Users now must either choose both correspondence and legal addresses to be located within EU or both outside EU | |
| Trade mark application | Correspondence address inserted in the e-receipt instead of the legal one. Applicant information now appears complete in TM e-filing confirmation receipt | |
| Other efilings | Amended joint actions by sub-accounts, cooling-off requests and proof of use attachments in the client's order | |
| User Area | Create a log in eCommunications with the following information: date, action (eComm replied, eComm sent, etc.), account/subaccount triggering the action | |
| User Area | Improvements in alerts: include a link to the proceedings | |
| eSearch plus | Image recognition for figurative trade marks | |
List of improvements

| Section | Improvement planned | Date | Popularity |
| --- | --- | --- | --- |
| User Area | Add opposition communications to the 'Sent' tab in the eCommunications inbox | - | |
| eSearch plus | eSearch app: perform searches from mobile devices | April | |
Page last updated 01-04-2016