Oral hearing goes virtual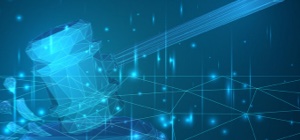 The EUIPO's first online oral hearing, Appeal case R‑1787/2020-5, MARBELLA.
On 14 June the EUIPO's Fifth Board of Appeal held an oral hearing in relation to the appeal case, R-1787/2020-5, MARBELLA.
It was the first oral hearing held in a virtual framework to be organised by the EUIPO, allowing both internal and external participants to follow live via a video link.
This case deals with the descriptiveness / non-distinctiveness of the word mark MARBELLA in relation to goods in Classes 32 and 33.
The language of proceedings was Spanish with English simultaneous interpretation.