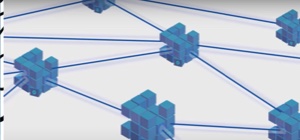 Latest OECD report on imported fake goods is released.
This year the summit highlighted strategic and practical guidance and shared good practices. Exchanges focused on IP infringement online and how to facilitate cooperation with intermediaries, including the use of new technology in the fight against IP crime and the importance of collaboration and data sharing. Several sessions also concentrated on the misuse of online intermediary services and how this can be addressed.
The 3rd edition of a study on the Global Trade in Fakes - A Worrying Threat, carried out by the EUIPO in cooperation with the OECD, was also released. The study analyses the latest trends in the global trade of fakes and shows that imports of fakes into the EU represent a value of around EUR 120 billion.
To read more about the summit or watch the different discussions please go to the summit's web page.