Governance
As a decentralised agency of the European Union, we are supervised by the European Commission and the European Parliament. As an international organisation in tune with the latest developments in the IP world, we involve the EU national and regional IP offices, user associations and international organisations such as the World Intellectual Property Organization (WIPO) in our governing bodies.
The EUIPO's decision-making process combines transparency with a commitment to our users.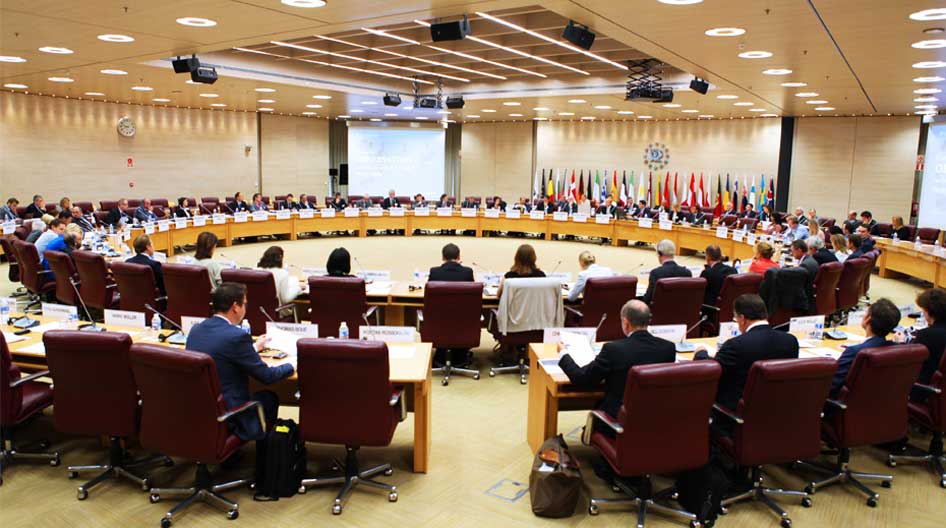 The Council of the European Union decides on the appointment of our Executive Director, our Deputy Executive Director, and the President and Chairpersons of the Boards of Appeal. The Executive Director is responsible for the running of the EUIPO. The governance structure of the EUIPO consists of a Management Board and a Budget Committee, each composed of one representative from each Member State, two representatives from the European Commission and one representative from the European Parliament. The EUIPO enjoys legal, administrative and financial autonomy.
Page last updated 30-06-2017