Evolution
With industrialisation, improved communications and the creation of global markets, today's trade marks were born in the nineteenth century. Intellectual property law was formalised: trade marks, designs, patents and copyright provided different exclusive rights for distinct types of innovation.
Early trade marks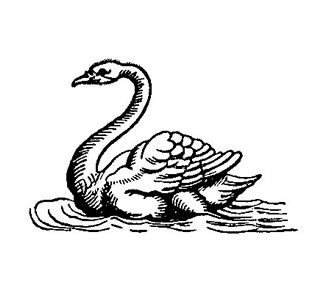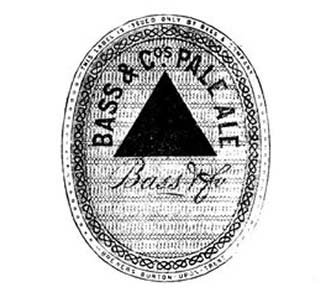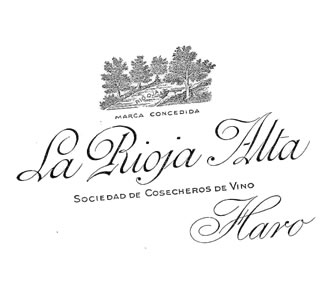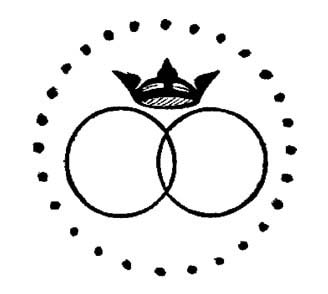 Bass Pale Ale
No 1900-00044
La Rioja Alta
No M0006166
Svenska Cellulosa
No 1900-00044
Countries created their own trade mark registration offices, recognising that trade mark law and registers would facilitate trade by defining rights, limiting monopolies and clarifying the boundaries between marks.
The new trade mark registers were designed to enhance business confidence and provide businesses with a fast and efficient way of resolving disputes. Trade mark registration was not mandatory (and still isn't), but for companies who wanted to expand, a registered trade mark became an indispensable way of guaranteeing quality and building brands.
Trade marks became works of art.
Intangible assets
Registered trade marks identify you to your customers, protect you against unfair competition and turn your brand into an asset. It's never been easier to get trade mark protection than today.

What do love and IP have in common?
OHIM Academy Learning Portal
Promo Pan European Seal Foca
Page last updated 02-02-2016