DesignEuropa Awards 2021
Now in their third edition, the DesignEuropa Awards celebrate excellence in design and design management among Registered Community Design (RCD) holders.
Organised every two years by the EUIPO, the Awards have two categories open for applications and nominations: Small and Emerging Companies and Industry. The Lifetime Achievement category is reserved for designers with a significant body of work, developed over the course of a career, who have had a significant impact on the design profession.
The 2021 DesignEuropa Awards are presented in collaboration with the Dutch Ministry of Economic Affairs and Climate Policy and the Benelux Office for Intellectual Property. The DesignEuropa Awards ceremony will take place on 19 October 2021 in Eindhoven, coinciding with Dutch Design Week (16-24 October). The DesignEuropa Awards are now in their third edition, following a first Award ceremony in Milan, Italy in 2016, and a second one in Warsaw, Poland in 2018.
Testimonials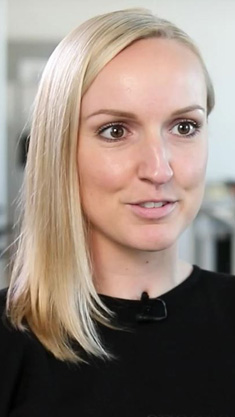 "I'm so honoured to be standing here … design can also make a big difference in a sector like ours, and it's being recognized all over the world."
Sara Clement, Lead Industrial Designer at Marcus Pedersen, winner of the DesignEuropa Small and Emerging Award 2018.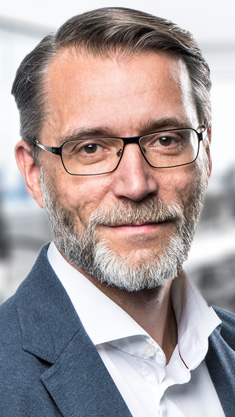 "We want to thank EUIPO for making our lives easier, so we can focus on making great products rather than bureaucracy"
Magnus Welander, CEO and President of the Thule Group, winner of the DesignEuropa Industry Award 2016.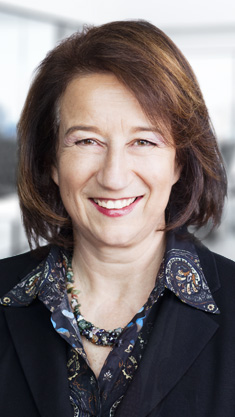 "We were impressed by the standard and quality of applicants – it was a highly competitive field"
Luisa Bocchietto, President of the World Design Organization, Chairperson of the Jury DesignEuropa 2018.
"Throughout my professional and entrepreneurial life, dating back more than 50 years, I have always tried to design and create unique and distinctive designs and products. In this context, I believe the protection activity carried out by the EUIPO is of primary importance for every designer."
Giorgetto Giugiaro, Designer and founder of Italdesign-Giugiaro, winner of the DesignEuropa Lifetime Achievement Award 2016.
Page last updated 22-09-2021