RCD owner and manufacturer:
Tubes Radiatori Srl
Designer:
Alberto Meda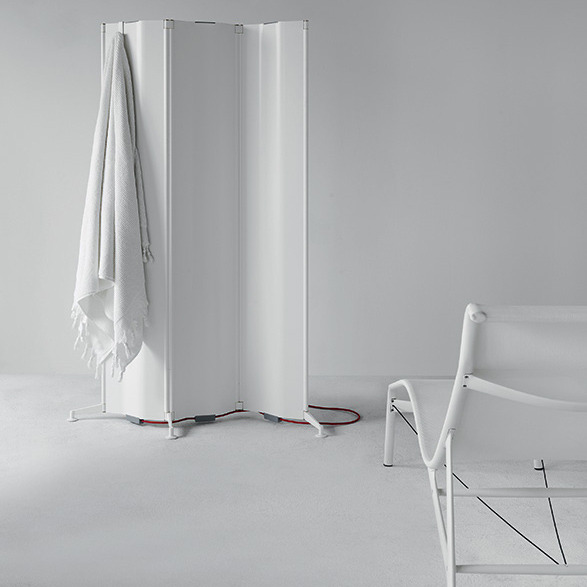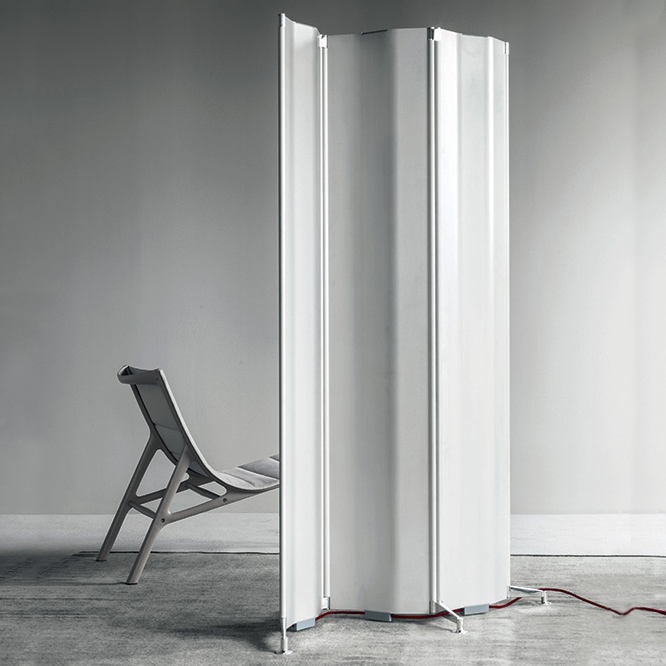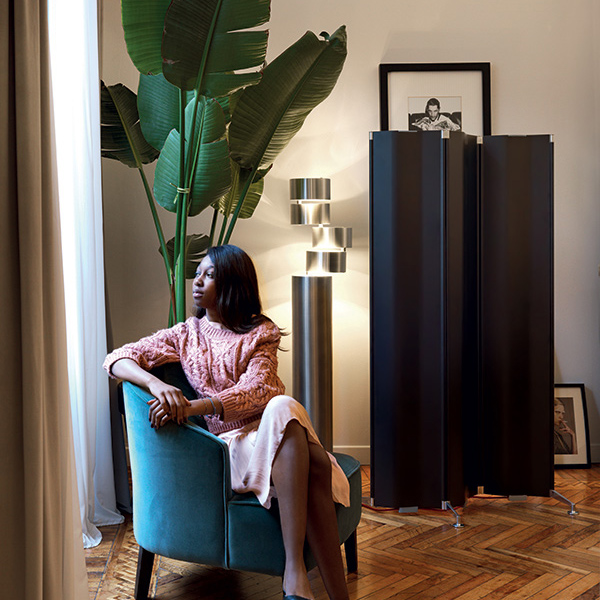 RCD Number: 003061654 - 0001
The Origami is a floor-standing decorative radiator, the design of which is based on the Japanese art of origami; hence its name.
The radiator is extendable and foldable like a screen, and can be used to separate spaces and offer privacy. Touch controls allow the temperature to be controlled easily.
In its assessment, the DesignEuropa Awards jury praised both the quality of the design application and the dynamic nature and flexibility of the product's design.
Tubes Radiatori is an Italian company, based in Resana, Treviso. The company is very well known in the radiator manufacturing and design sector, both in Europe and throughout the world, for the quality of its products.
Tubes Radiatori is a true design-led and design-intensive enterprise, which works with some of the best-known industrial designers to create its flagship products. The Origami itself was designed by Alberto Meda, one of the most prominent Italian designers working today.
THE INDUSTRY AWARD: FINALISTS

The images on this page were provided by the finalists for communication purposes only. They are not meant to reflect the graphical representation requirements of registered community designs. The graphical representation requirements for the purposes of registration of community designs can be consulted at the EUIPO design guidelines.