Braster System
Home breast examination system
RCD owner and manufacturer:
Braster S.A.
Designer:
Arif Veendijk, Jakub Oller, et al.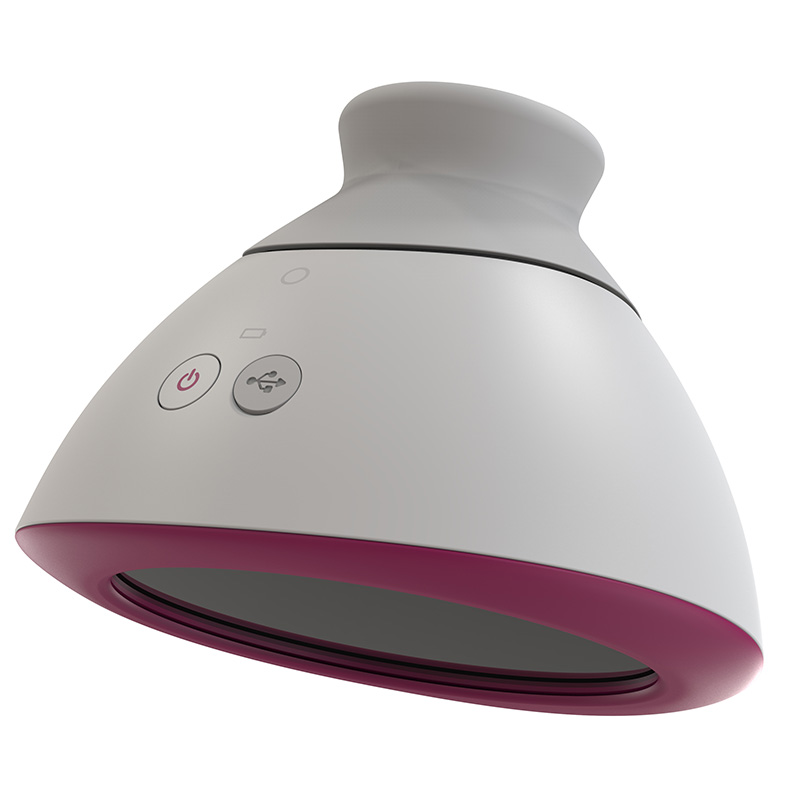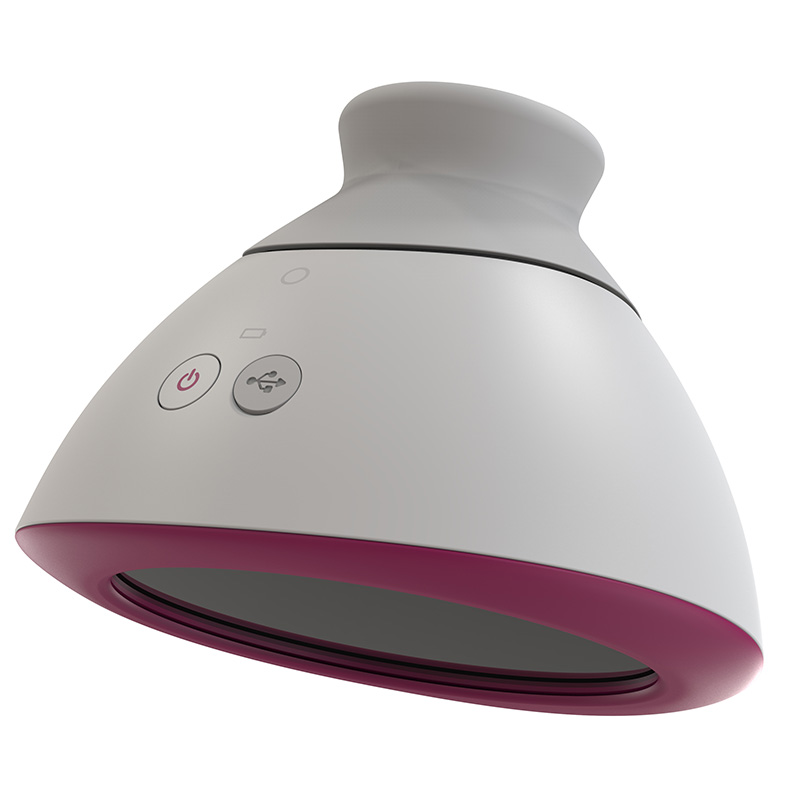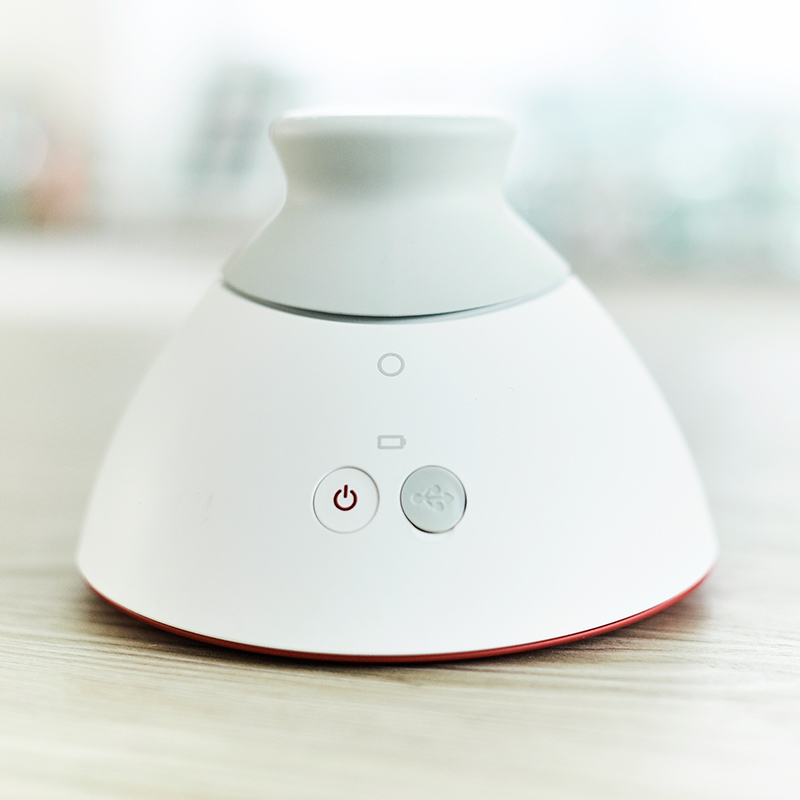 RCD Number: 003352715 - 0001
Braster System is an innovative home breast examination device which complements standard diagnostic methods. The device monitors the distribution of temperature in the breast tissue and records areas of higher temperatures, which may indicate malignant changes.
Users download the free mobile app, buy the examination package and perform an examination using the device. The thermograms captured during the examination are then transmitted to the Braster Telemedical Centre where they are analysed by artificial intelligence (AI) algorithms. The user receives the results within two days.
The jury highlighted the product's user-friendly functionality which ensures a better experience, and noted that the device successfully takes up the challenge of integrating technology requirements with the needs of a wide range of women through an easy to understand interface and design.
Braster System was launched on the Polish market in 2016, but has been in development since 2007. The technology was developed in cooperation with researchers from top Polish universities.
THE SMALL AND EMERGING COMPANIES AWARD: FINALISTS

The images on this page were provided by the finalists for communication purposes only. They are not meant to reflect the graphical representation requirements of registered community designs. The graphical representation requirements for the purposes of registration of community designs can be consulted at the EUIPO design guidelines.