News
September 09, 2022 Website
EUIPO in-house image search added to TMview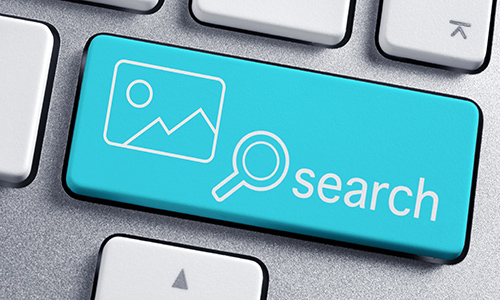 EUIPO Image search solution will further increase usefulness of the flagship tool.
As of July 2022, the Office has incorporated an in-house image search function into TMview that will further increase the usefulness of the flagship tool. The image search includes trade marks filed in EU IP offices, allowing users to automatically compare images to trade mark applications in those countries.
The addition will enable integrating IP offices to use the image search as an Application Programming Interface (API) in their own tools. At the moment, the image search is only available for EU IP offices in the European Union Intellectual Property Network (EUIPN), but the Office plans to implement it for all Offices integrated in TMview by 2023. Not only will this breakthrough lead to increased efficiency and a reduction of costs for participating IP offices, it will also further re-enforce our close collaborative ties. This development yet again proves that both the customer and new technology are at the centre of everything the Office does.
This addition comes as part of the EUIPO's digital transformation programmes, (in particular, the Digital Evolution Programme ), which fall within Strategic Driver 3, Goal 3.2: evolving with the digital era, of the EUIPO's Strategic Plan 2025.
TMview is the world's largest free, online trade mark database and is now even easier to use! We invite you to try out the new image search function using TMview .