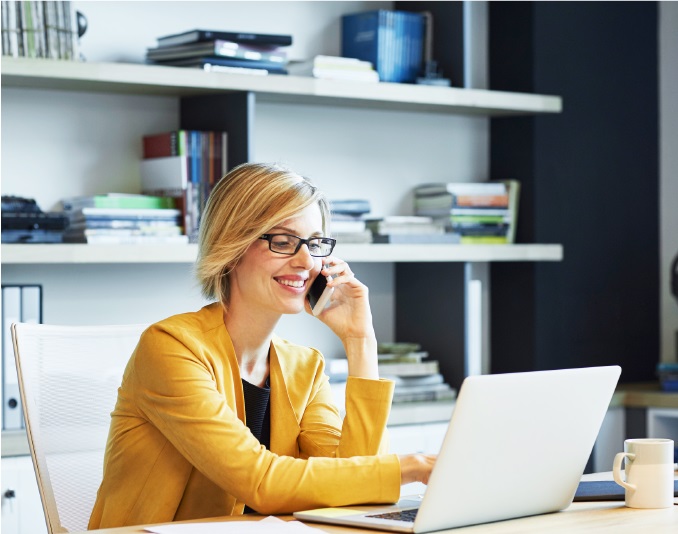 Do you need help with your trade mark application?
Our Information Centre staff can guide you both before and during the application process. From the trade mark type to the right goods and services, we can help you make the right choices.
Call our general information phone or email us for help.
Contact us
European Union Intellectual Property Office
(EUIPO)
Avenida de Europa, 4
E-03008 Alicante
SPAIN
How to get here
Monday to Friday, except on official holidays
8.30 - 13.30 and 15.00 - 17.00
Personal deliveries *
8.30 - 13.30
General information
+34 965 139 100
+34 965 131 344
Contact form
* For personal deliveries, please fill in and bring our Document Delivery Receipt in duplicate for each file you would like to submit.
Main contacts
Department
Business Hours
Telephone
email
General information
08.30 - 18.30
+34 965 139 100
information@euipo.europa.eu

Show

We support users by answering their queries, solving incidents or managing complaints. However, we do not offer legal advice or help in defining the scope of protection of a trade mark or design.

Queries submitted to our e-mail address are answered in three working days. E-mail may only be used for informal communication with EUIPO.

In case you need to trace your document sent by fax, you can read more about the receipt of faxes to the general number. More information on documents sent by messenger service or registered mail.

All personal data collected are processed exclusively for quality and statistical purposes.

Learn more about our quality standards.

E-business support line
07.30 - 19.30
+34 965 139 400
e-businesshelp@euipo.europa.eu

Show

Contact us if your query is related to our online services.

You can also reach us by e-mail. We will send an answer to your e-mail in two working days.

Complaints
-
-
complaintsunit@euipo.europa.eu

Show

Contact the Complaints Unit if you feel the Office has failed in providing a service according to the established rules or practice in relation to specific trade mark and/or design files, or any process directly linked to such files.
Other contacts
Applying and filing documents with us
With built-in help and search options our online forms make it easier for you to file your application. They are also safer as you can be sure they will reach us immediately via our secure servers.
In our Forms and Filings page you will find all our online forms, as well as the PDF forms for those services not yet covered by an online solution.
Correspondence regarding a specific file must always be filed via your User Area, fax, post, hand delivery or special courier service. Please always mention the file number.
Contacting examiners
If our information centre staff cannot answer your question, they will put you through the examiner dealing with your file. Should the examiner be unavailable, our staff will pass on the message and he/she will call you back.
EUIPO holidays and essential services 2017
Month
Working day business hours
Date of official holiday
Date of permanence*
2017 January
Mon - Fri 8.30 - 18.30
Monday 2nd
Friday 6th
Monday 2nd
Friday 6th
2017 February
Mon - Fri 8.30 - 18.30
---
---
2017 March
Mon - Fri 8.30 - 18.30
---
---
2017 April
Mon - Fri 8.30 - 18.30
Friday 14th
Monday 17th
Thursday 27th
Thursday 27th
2017 May
Mon - Fri 8.30 - 18.30
Monday 1st
Tuesday 9th
Tuesday 9th
2017 June
Mon - Fri 8.30 - 18.30
Friday 23rd
Friday 23rd
2017 July
Mon - Fri 8.30 - 18.30
---
---
2017 August
Mon - Fri 8:30 - 18:30
Tuesday 15th
---
2017 September
Mon - Fri 8.30 - 18.30
---
---
2017 October
Mon - Fri 8.30 - 18.30
Monday 9th
Monday 9th
2017 November
Mon - Fri 8.30 - 18.30
Wednesday 1st
---
2017 December
Mon - Fri 8.30 - 18.30

Friday 08th
Monday 25th to
Friday 29th

Friday 08th
Wednesday 27th
Thursday 28th
Friday 29th
*Permanence refers to EUIPO holidays when the Office provides essential services to users (Information Centre, E-business support line). Deadlines do not expire on these dates.
Decision ADM-16-49 relating to the timetable for public holidays for 2017
How to get here
Travelling by road:
EUIPO's headquarters in Av. de Europa is located approximately 3 km south of the centre of Alicante, off the N-322 (Av. de Elche).
Travelling by air:
Alicante Airport is 5 km south of EUIPO – 15 minutes by taxi. The C-6 bus from the airport to the centre of Alicante has a stop on the main road within walking distance of the Office.
Travelling by rail:
Alicante's main train station, with a daily service to most major Spanish cities, is in Av. de Salamanca. It is a 5 km taxi ride from the Office.
Τελευταία ενημέρωση της σελίδας 30-06-2017