Enforcers are at the front line of the fight against IP infringements in the EU and beyond. Customs officers, police, judges and prosecutors play vital roles in tackling IP crime, at operational and judicial levels.
To combat IP crime at Member State or EU level, enforcers need support.

A core task of the Observatory is to provide them with the tools and knowledge they need, through a variety of projects, activities and partnerships with other EU and international bodies.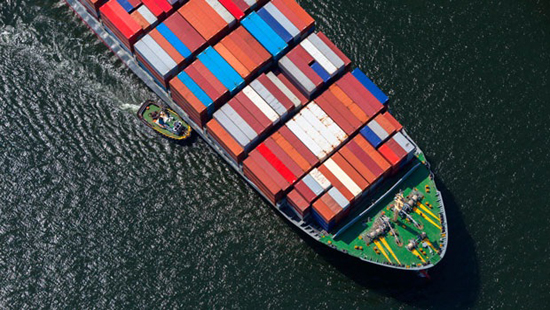 As set out in Regulation (EU) 386/2012, the European Observatory on Infringements of Intellectual Property Rights carries out a number of tasks aimed at supporting enforcers in their duties.
Through tailored knowledge building activities, the joint capacity of the global IP enforcement community in the EU is strengthened.
Collaboration with other EU agencies, EU institutions and international organisations dealing with IP enforcement builds vital networks with all bodies involved in the fight against IP crime.
At EU agency level, the EUIPO collaborates in the area of enforcement with the EU's judicial cooperation agency Eurojust, the European Union Agency for Law Enforcement, Europol (through which EUIPO supports the Intellectual Property Crime Coordinated Coalition (IPC3) centre), and the EU's law enforcement training agency, CEPOL.
EUIPO also collaborates closely with the Directorate General for Taxation and Customs Union (DG TAXUD) at the European Commission.
The EUIPO carries out reports and studies on the extent of IP crime with Europol, and through its collaboration with the Organisation for Economic Cooperation and Development (OECD), also publishes reports on the international trade on counterfeit and pirated goods.
EUIPO has also signed Memoranda of Understanding with the United Nations Interregional Crime and Justice Research Institute (UNICRI) and the World Customs Organization (WCO).
All these partnerships help EUIPO increase the assistance and support it can give to enforcers across the EU.