Who we are
Whether you are in trade, manufacturing or services, registering your trade mark or design makes business sense.
The European Union Intellectual Property Office (EUIPO), which was known as OHIM until 23 March 2016, can provide you with exclusive rights for trade mark and design protection throughout the European Union (EU) with just a single application.
But we offer much more than just registration: we are a European Union agency with a global focus.
The EUIPO works in partnership with national and regional EU intellectual property offices, user groups, the European Commission, the European Parliament and other international organisations.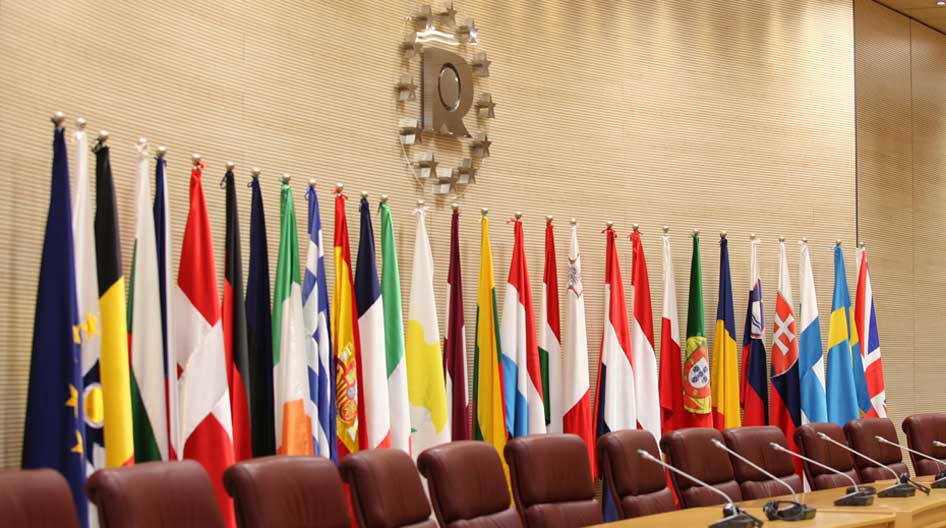 In this section