OHIM at INTA's 2015 annual meeting in San Diego
OHIM will once again be participating in the INTA Annual Meeting
Our experts are available during the whole of the exhibition period to help you use our free, online, global databases and tools. In the field of Search and Classification we will demonstrate TMview, Designview, TMclass, eSearch plus and our eSearch Case Law tools. Our IP Services will show you all you need to know about our 5-step e-filing and automatic Fast Track procedure including our Quality and Similarity tools. For those involved in IP Enforcement and Awareness the functionalities of our EDB (Enforcement Database) will be demonstrated as well as our eLearning for SMEs and our Learning Portal.
Our Experts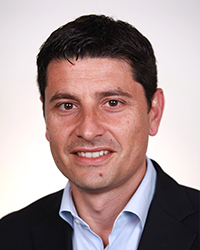 Andrea Di Carlo
Deputy Director , European Observatory on Infringements of IP Rights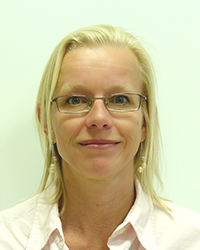 Birgit Filtenborg
Deputy Director, Customer Management Area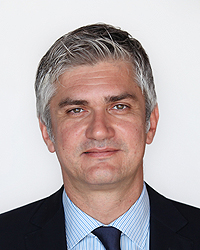 Dimitris Botis
Deputy Director, Legal Affairs Area, ICLAD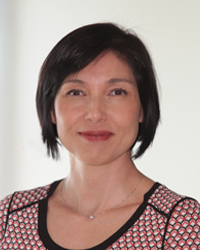 Emmanuelle Guern
Stakeholder Relationship Management, ICLAD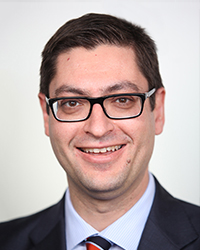 Javier Soriano
Comms Assistant, Communications Service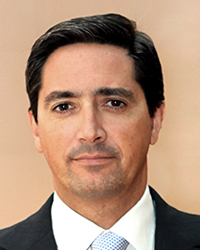 João Negrão
Director, International Cooperation and Legal Affairs Department (ICLAD)
Kirsten Bauch
Head of Service, International Cooperation Area, ICLAD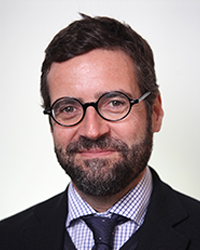 Luis Berenguer
Cabinet Member, Head Communication Service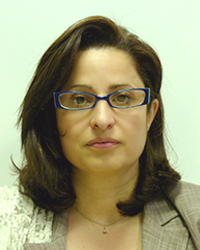 Nellie Simon
Director, Business Information Technology Department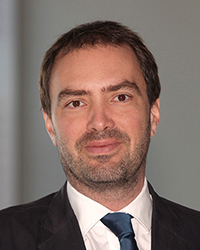 Nicolas Vigneron
Team Leader (CSD)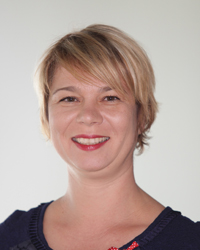 Nicole Semjevski
Operations and Projects Area Observatory
The team of experts will be completed by the addition of European IP Office Experts from the national offices of Latvia and Slovakia.
They are there to assist you with specific questions and to clarify any issues related to the European Network activity, services or legislative changes in the trade mark and design systems.
If you prefer, you can always request an appointment in advance, indicating the issue and the preferred date and time.
The OHIM schedule at INTA
Throughout the week our experts will be presenting our free, online databases and tools via a series of workshops in English and Spanish. Click here to see our timetable, and email us at ohimcommunicationservice@euipo.europa.eu to arrange an appointment.
As usual, OHIM will participate in INTAs educational programme to offer the latest developments in trade marks and designs in Europe. Our expert will be present at the following sessions (please visit INTA's website for registration).

| | | |
| --- | --- | --- |
| Monday May 4 , 13:15 - 15:15 | TM66 | Update on Comunity trade marks – absolute and relative grounds for refusal |
| Tuesday May 5, 13:15 - 15:15 | TT60 | Registered Community Designs |
OHIM information meeting
Increased accessibility – greater assurance – building synergies
Intended for organisations whose business depends on high-quality global IP services.
Come along to the OHIM information meeting and appreciate how procedures and practices among the IP offices in Europe and beyond are now harmonising. This is an excellent opportunity to interact with our experts whilst they explain our latest free IP tools and databases and offer practical advice on their day-to-day use.
This informative session is highly recommended for all attendees to learn how to get the most out of what OHIM can offer. Click here to see the agenda.
Top 3 reasons to attend:
Develop your professional and tactical expertise when searching trade marks and designs
Help customs and police protect your products against counterfeiting and piracy
Understand practices and procedures in the EU and beyond
Date and Location
Sunday 3rd May - 13:30-15:30
Room 10 at the San Diego Conference Centre
San Diego Convention Center
Zoom Out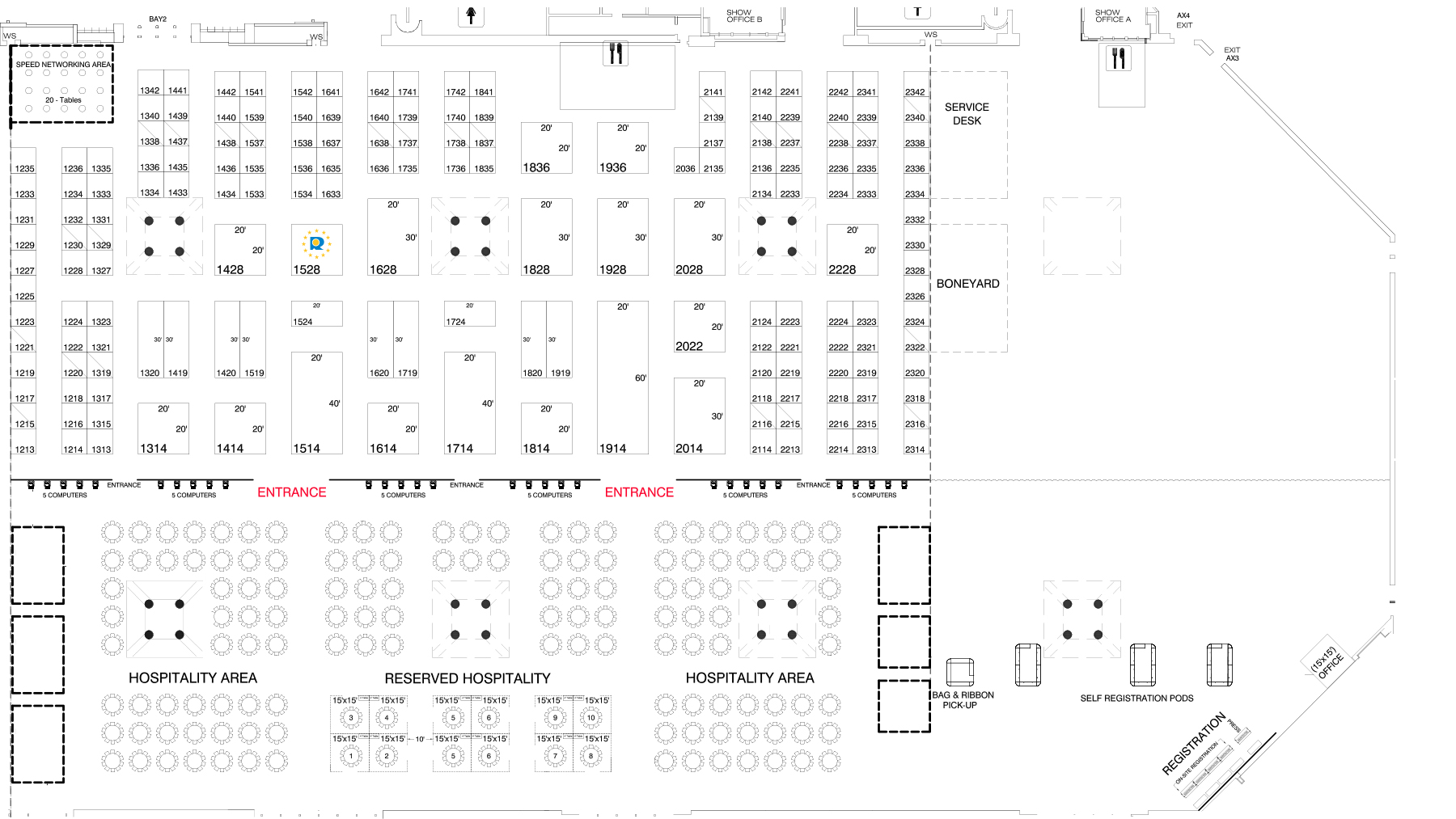 INFORMATION BOOTH No 1528 / Halls A-B1 & B2
Poslední aktualizace stránky 22-04-2015